Paid advertising data can seem overwhelming to clients who don't have much marketing experience. This is especially true for PPC campaigns, which often involve a significant amount of data, metrics, and acronyms.
One of the well-known advertising platforms is Microsoft Ads (formerly Bing Ads), which includes Microsoft search engines and Audience Network (an analog of CMS). Microsoft search ads are shown in Bing, Yahoo!, and AOL, and display-advertising – in MSN, Outlook.com, Microsoft Edge, and partner sites.
Advertising in Microsoft largely emulates contextual advertising in Google. For example, it actively uses artificial intelligence, it has its own smart advertising campaigns, automatic bidding strategies, dynamic ads, trade ads, and automatic extensions for ads.
Different types of Microsoft Ads tools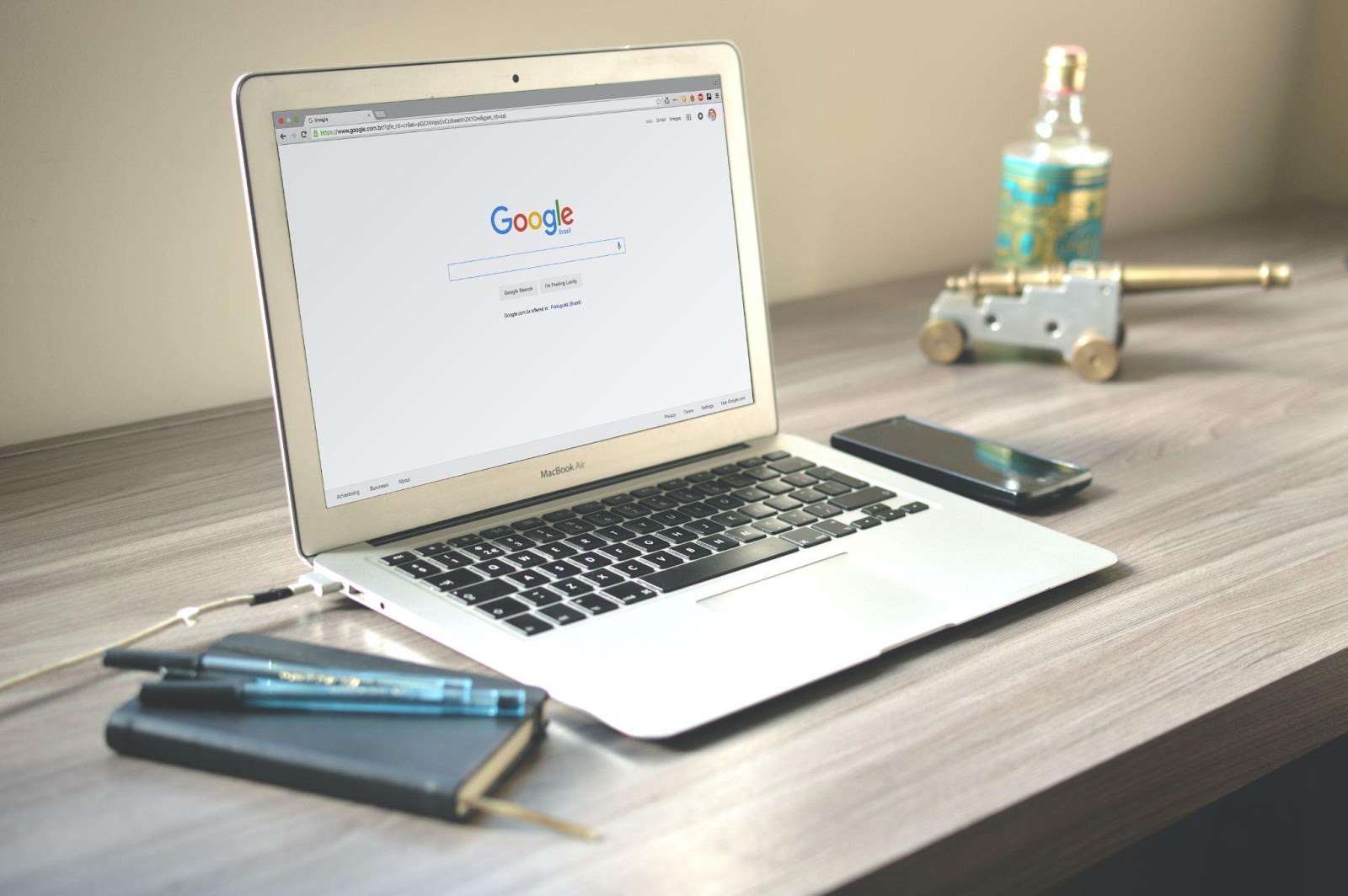 Photo by Caio
Expanded text ads in Bing
Bing search text ads include:
Ad title: supports three headings up to 30 characters long each, separated by a space or a vertical slash |;
Ad text: supports two descriptions, up to two 90 characters each;
Displayed URL: The domain and subdomain are automatically created from your destination URL, plus two custom URL paths;
End URL: 2048 characters.
Microsoft Advertising has the same ad preview tool when creating ads as in Google Advertising: it shows how an ad will look on desktop computers, mobile devices, and tablets on Bing search results pages. What is essential is that Bing can, for example, show 2 titles out of 3 for mobile or format the ad differently. Such experiments with advertising formats (which are familiar to Google) aim to improve the customer experience of advertising.
Dynamic search ads in Bing
Dynamic search ads look the same as extended text ads, but they are automatically configured for relevant search queries based on the content of your site and dynamically created to respond to these search queries. The same principle is applied as in dynamic search ads in Google Ads, which we talked about earlier.
Product ads in Bing
Commercial advertising in Microsoft Ads inherits all the best (or at least a lot) from Google Shopping: this is the same advertising with a photo of the product in the profile, which requires a product feed with filled attributes, which works for E-Commerce and has a higher conversion rate due to the fact that it immediately shows basic information about the product: appearance, price, description, possible discounts, and promotions.
The principle of launching is also similar. Microsoft has its own Microsoft Merchant Center, where you register a company and create a feed with data about products. The advertising campaign for products (Microsoft Shopping Campaigns) itself is created in the Microsoft advertising cabinet, where the basic settings are also set.
Display ads in the Audience Network in Bing
Microsoft Audience Ads (formerly Intent Ads or Native Ads) is an analog of display advertising in the Google display network. Microsoft has its own set of partner sites that display media ads, and its own set of available media formats. Display advertising allows you to receive traffic from placements that are not related to search, which means increasing coverage among people who are not yet looking for your product purposefully, but may be potentially interested in it.
Ads for installing apps in Bing
App Install Ads, also ads for installing applications, are similar to text ads, but work only on mobile devices and contain a button with a link to the store. The system automatically detects the client's mobile device and operating system and sends them to the corresponding Apple App Store or Google Play. This is an ideal solution for advertisers who want to manage their app downloads rather than website traffic.
Sections that should be Included in PPC Report Template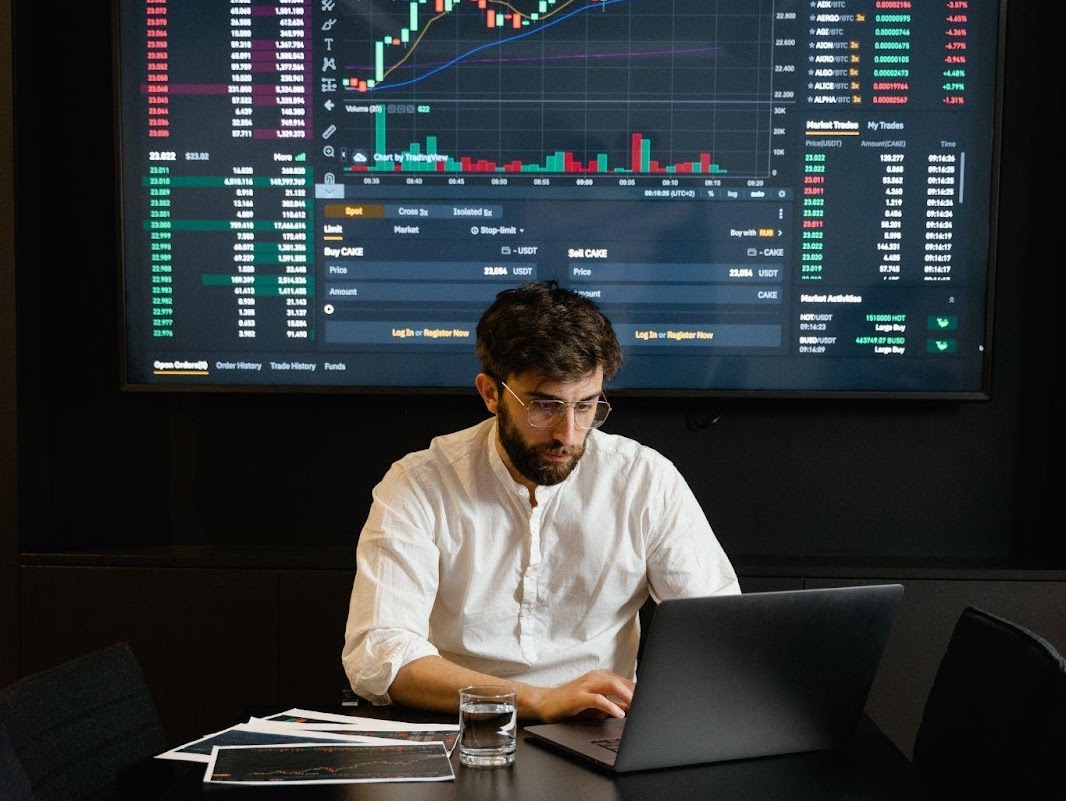 Photo by Tima Miroshnichenko
1. Report Summary
In the monthly write-up section of the PPC report, there is a custom text field for you to provide an overview of the reporting period. We recommend you use this section of the report to analyze the past month's overall performance to show your clients how the budget looks and how you plan on optimizing individual ads or campaigns to improve their performance.
Use the monthly write-up section to strategize for the month ahead and give your clients an idea of the action steps you're going to take to improve upon their account's performance.
2. Google Ads – Campaigns
This section of the report template tracks the performance of your Google Ads campaigns, compiling the performance of each individual ad in an easy-to-read, intuitive way. The first part of this section displays a summary of important KPIs including the number of conversions, the total cost, impressions, and clicks, among others. The second section displays these metrics per individual campaign.
You can use this section to show your client how well the campaign is performing on Google, especially in relation to other ad platforms. The Google Ads Campaigns section also allows you to compare the performance of individual campaigns against one another to see where you can make adjustments.
3. Google Ads – Ads
While measuring the overall success of your Google Ads campaigns is important, it's just as essential to measure the performance of individual ads within these campaigns. And that's exactly what this section of this report provides.
In this section, you'll see a list of all the ads you're running, along with individual KPIs like cost, CPC, conversions, clicks, and more. You'll also see an overall summary for all of your ads at the top of the page, including the URLs that are visited the most from your ads. Use this section to show your clients what kind of ads work best.
4. Facebook Ads – Campaigns
This section shows you how well your FB ads campaigns perform. A major mistake that people make with Facebook campaigns is not keeping on top of them constantly. By running this report regularly you can keep on top of everything going on in your FB ads account.
5. Facebook Ads – Ads
It's important that your clients actually see the kind of ads they're showing to their followers on social media and how well those ads are performing. This way, they know exactly what they pay for and what kind of return it provides. This section of the report displays the exact individual ads you're running on Facebook, along with their associated KPIs like conversions and clicks.
6. Bing Ads – Campaigns
Like the Google Ads Campaigns section above, the Bing Ads Campaigns section displays the overall performance of the PPC campaigns you're running on Microsoft's search engine. In this section, you can show your clients important metrics like conversions, total spend, clicks, impressions, and more.
7. Instagram Ads – Campaigns
The Instagram Ads Campaigns section gives you the opportunity to show your clients how well your campaigns are performing on this popular social media platform. This section pulls its data from the Facebook Ads dashboard with the Publisher Platform filter enabled to display Instagram only.
8. Google Analytics – PPC Landing Pages
Paid ads are, of course, the bread and butter of PPC campaigns, but it's also just as important to show your clients the individual landing pages you're using for these campaigns and how well they're performing.
The Landing Pages section of the PPC report template pulls data directly from Google Analytics and displays key metrics like bounce rates, goal completions, session duration and total number of sessions. You can see an average of this data as well as the same metrics per individual landing page.
Use this section to show your client which landing pages are working and which aren't. That way you can create a strategy for ways to improve individual landing pages, whether that is updating content or the page's visuals.
Exciting Updates to PromoNavi's PPC Reports

Exciting Updates to PromoNavi's PPC Reports
Dear Mariya,
We are thrilled to announce updates to our PPC reports in both the PDF and Looker Studio formats. At PromoNavi, we always strive to improve and adapt our platform to the evolving needs of our valued customers. With that in mind, we have made changes that we believe will elevate your experience and provide you with more insightful data analysis.
Looker Studio Template Updates:
Conversion metrics (Revenue, Conversion Rate, and ROAS) added to all sheets in the tables.
New graphs displaying conversion metrics (Revenue, Conversion Rate, and ROAS).
Streamlined designs across all pages and an updated title sheet.
Additional filtering fields added to tables with large amounts of data (Keywords, Search Terms).
Uniform color codes assigned to identical metrics in all tables and graphs for consistency.
Here is the updated look of the new Looker Studio PPC Template front page: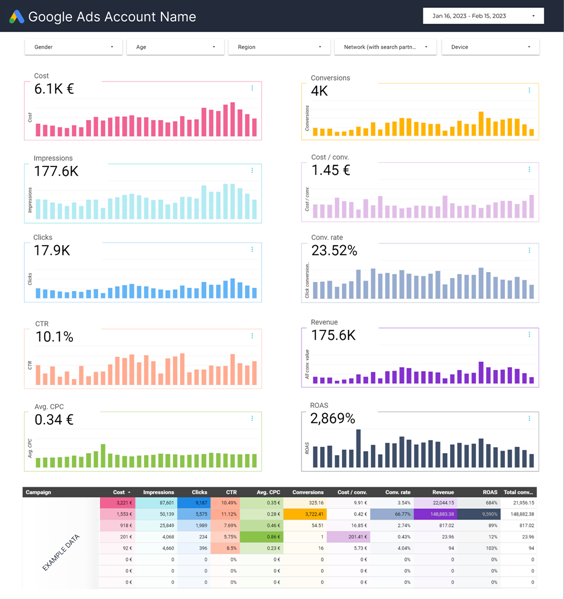 Please note that to access the new version of the report in Looker Studio, you will need to create a new report. Currently existing reports will remain as they were in the old format.
PDF Template Updates:
We have added a new sheet featuring total values of main conversion metrics (Revenue, Cost per Conversion, and ROAS).
We have incorporated the ROAS metric into all tables.

We believe these enhancements will provide a more user-friendly experience, allowing you to better understand and analyze your PPC data. As always, your feedback is crucial to our ongoing development, and we encourage you to share your thoughts on these updates.
Best regards,
Dennis
If you have any questions, concerns of inquiries, please reach out to us by replying to this email or through our Whatsapp live chat.
Want to change how you receive these emails?
You can update your preferences or unsubscribe
Final thoughts
Accessibility is an important element of web use and PC tools need to reflect it. While Microsoft has made improvements, the advertising platform is built to Microsoft's design specifications. Google Ads and Facebook Ads users might find the Microsoft Ad platform too difficult to get their heads around.
However, when you use PromoNavi's PPC report template to gather and present this data, you do so in a way that is simple and easy for your clients to understand. This PPC report template has many benefits, like analyzing your campaigns and formulating new strategies to improve performance.
While one of the best parts of using a PPC reporting tool is the amount of time you save, it can also help you build your client's trust and confidence in your agency's services. Our PPC reporting software gives you the ability to present clean data to your clients on a regular basis in the most professional way possible.