As a business owner, you're likely to rely heavily on Google to get clicks and expect new customers to discover your website through keywords. Google, for its part, aims to deliver the best results for its users' search enquiries. Therefore, a few times a year Google updates its algorithms. The update often worries website owners as the change in how Google assesses web pages often leads to a decline in the website's popularity. While some less popular websites might come out on top, others may find themselves at the bottom. This article will tell you what to expect from Google's recent Core Update and what to do if your site suddenly gets fewer clicks than usual.
What is the Google Core Update?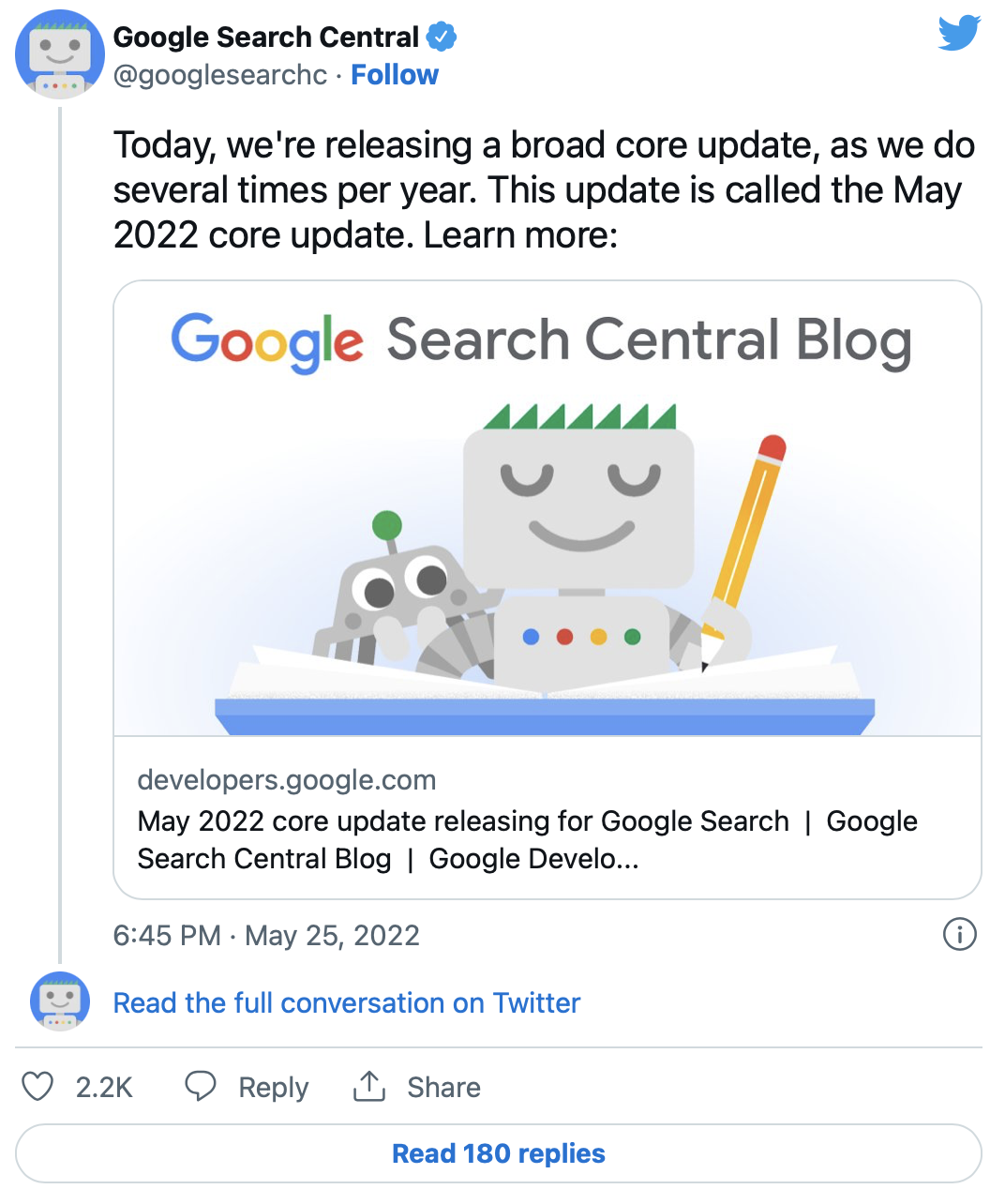 A few times a year Google updates its algorithms to keep up with the ever-changing Internet. While trying to serve the needs of its users, Google also works hard to find you as many prospective customers as possible.
On May 25, the search engine launched its May 2022 core update, which officially finished rolling out on June 9. According to Google's official statement, the May core update was designed to increase the overall relevancy of its search results. In simple terms, the goal behind the update was for Google to assess website content better and to determine which websites best match the searchers' queries.  
Here's what you need to know about the newest Google Core update and how to avoid a decline in your website's ranking.
The consequences of the update
As Google mentioned in its statement, May 2022 Core Update aims to increase the quality and accuracy of search results to keep pace with the changing nature of the web.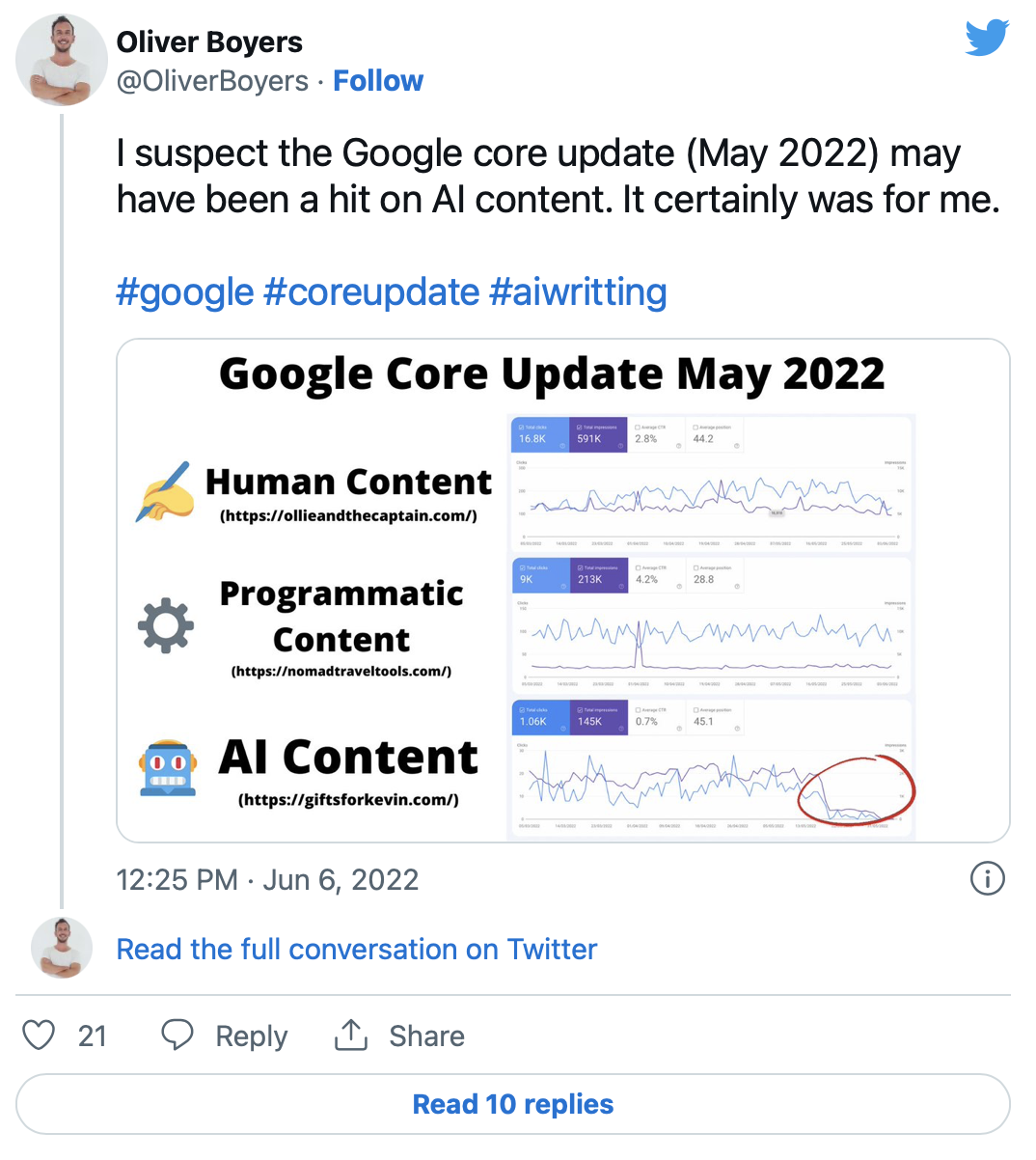 Due to the update, Google noted that some websites could see drops or gains in their overall rankings.
Now that the update is up and running, it is time for you to check how your website is doing and take the necessary steps to improve its performance in the future.
If you are not on it yet, it's time to jump on Google Analytics, where you can measure your advertising ROI and, therefore, see how your website performs compared to before the update.
It is a well-known fact that Google rewards good SEO behaviour, so easily accessible and well-organised websites will always be a priority for Google. Relevant content is what the algorithms will be looking for.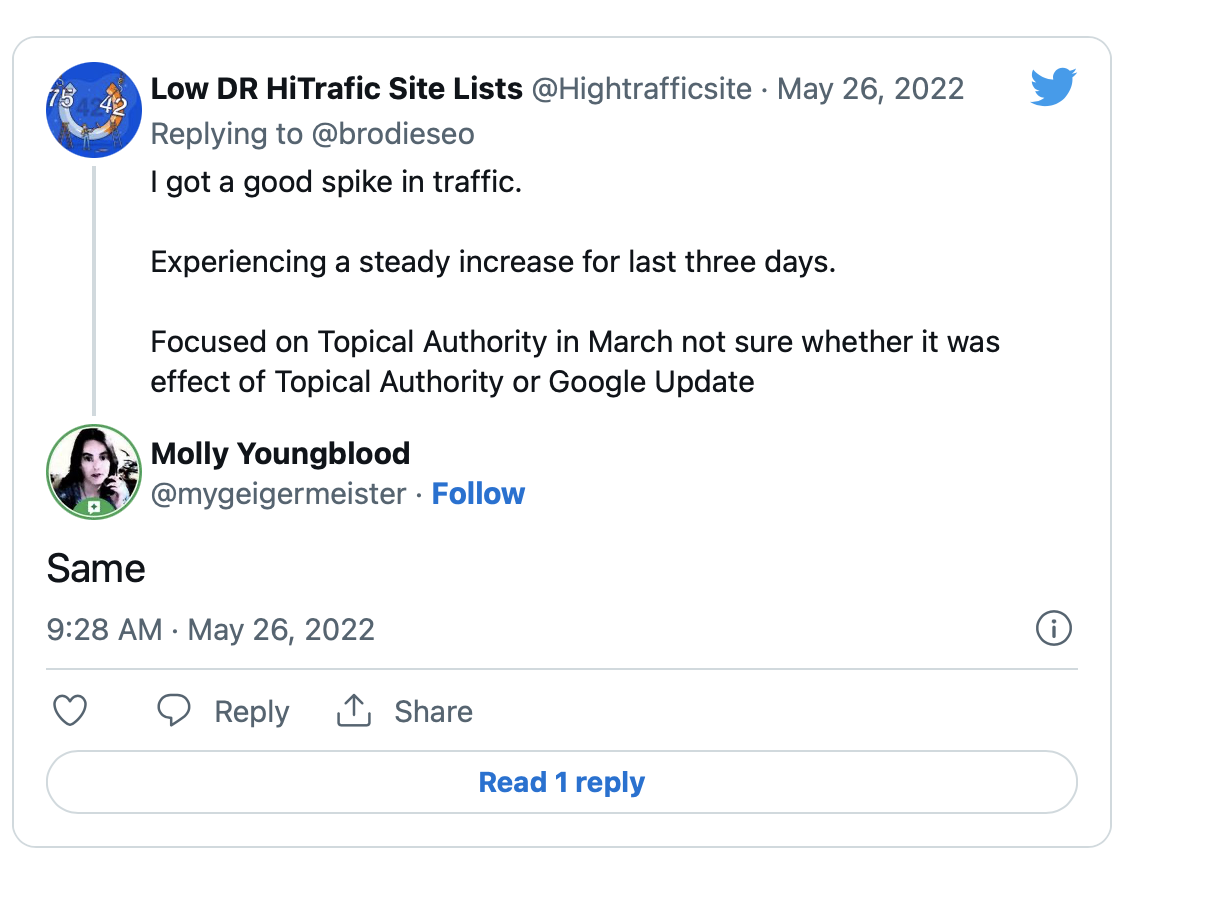 AI-Generated Content
Even though it is too early to draw significant conclusions, it looks like AI-generated websites are doing very poorly after the updates. Or, at least, that's what most advertisers are noticing.
Google's policy toward Al-generated content is simple: AI-generated content is against its guidelines only when it's used to manipulate search results. Yet, the popularity of websites with AI-generated content is falling after the core update.
Therefore, the first tip we can give advertisers is not to depend on AI content to the point where it replaces human writers. Google is now better at determining AI-generated texts and will show such a website less frequently than one with human-written content.
Why Website Rankings Decline
As we've mentioned before, some websites got lucky, and instead of their ranking dropping as was expected, they noticed a rise in popularity. However, it is not only luck that might've brought them there.
When assessing your website, it is important to remember that the main reason websites are seeing their ranking declining is the fact that Google is reassessing the pages on your website. It means that the new algorithm does not target specific websites or pages or hold anything against you. It works in such a way that after the reassessment your pages might appear less relevant for some keywords than other sites.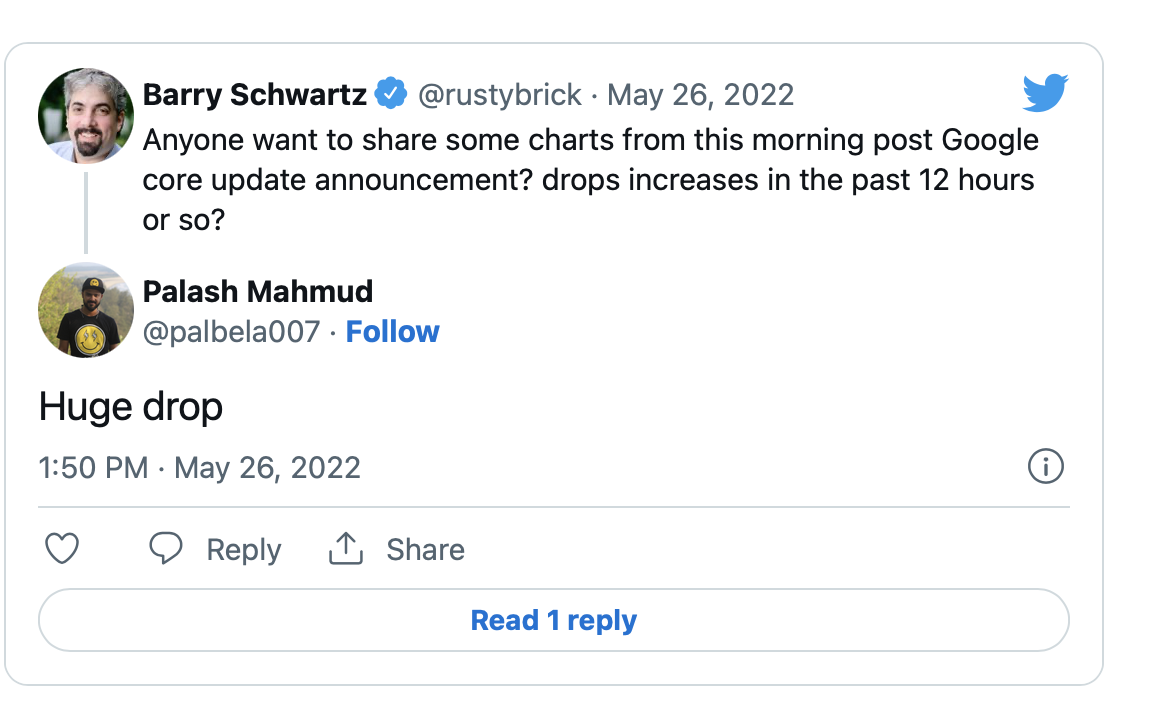 How to Avoid the Drop
According to Google's Search Central Blog, even if your website is experiencing a massive drop after the update, there might be nothing you can do to 'fix' it immediately. In fact, even if your website is negatively affected, it does not necessarily mean that there is something 'wrong' with your website. Therefore, it is essential not to make any unnecessary changes before you understand what is not working.
We are here to help you to improve your search engine results ranking. And the best advice we can give to avoid the decline in your website's ranking is to produce the best content based on your target audience and keywords.
1. Content
We can't emphasise enough how important high-quality content is! Firstly, keywords you wish to show under must be mentioned throughout your website. Secondly, your content cannot sound like you're trying to sell something to your reader. And thirdly, the information must be easy to read and relevant to your audience. Google offers a list of questions to consider if a core update hits your site. Here are some of them:
Does the content provide original information, reporting, research or analysis?
Does the content provide insightful analysis or interesting information that is beyond obvious?
If the content draws on other sources, does it avoid simply copying or rewriting those sources and instead provides substantial additional value and originality?
Does the headline and/or page title provide a descriptive, helpful summary of the content?
Is this the sort of page you'd want to bookmark, share with a friend, or recommend?
Would you expect to see this content in or referenced by a printed magazine, encyclopedia or book?
Does the content present information in a way that makes you want to trust it?
Does the content have any spelling or stylistic issues?
Does the content have an excessive amount of ads that distract from or interfere with the main content?
With these questions, Google tells advertisers that the content has to be unique, interesting, written for the target audience, have no mistakes, and be easily verifiable and trustworthy. Even if you think that the content on your website meets these requirements, consider asking someone who has never visited your website to look at it for you. Often outsiders can give you valuable insights from their perspective and offer an unbiased assessment.
2. Blog posts
Publishing blog posts on your website is an excellent way of raising the number of clicks. Make sure you pay close attention to the blogs that you publish. They must be accurate and relatable to the content of what you are selling. Words that you want to show up under must be present throughout your posts. It is advisable to hire experienced SEO writers who bring unique and interesting content to your blogs. Similarly to your website's overall content, your blog must be original, professional, and deliver useful content for your readers
3. Mobile-friendly interface
Another critical point is that you should pay attention to how your pages and the content they hold show up on mobile. Many people today use their phones to search for things. Therefore, it is crucial to adapt your webpage to mobile. Apart from displaying well on mobile devices, your website has to load fast on mobiles. For detailed instructions on speeding up your site, visit our article.
Final thoughts
To conclude, if you found yourself in an unfortunate situation after Google's May 2022 core update and are wondering what to do, firstly, do not try to fix minor technical issues or make tiny improvements such as changing the titles. Secondly, get rid of or minimize AI-generated content. Thirdly, work on your content! Make sure the information you present on your website answers all of Google's questions and is trustworthy, interesting, unique, and accurate. Therefore, we suggest taking a holistic approach to raising the site's popularity by enhancing the overall content. And once it's done, you can only wait and track the progress with Google Analytics.