Ad copy is content that encourages a potential buyer to take action and purchase a product. By invoking an emotional response, communicating value, and addressing doubts, an effective ad copy can increase a company's sales and profits. In this article, we discuss what ad copy is, how it's used, and how to create a selling ad copy.
What ad copy is and its techniques
Ad copy, or advertising copy, is a form of branded content that aims to convert a potential for your business lead into a customer. Successful ad copy takes over of the traditional interaction between a potential buyer and a salesperson by highlighting the key benefits of a product or service and addressing any issues a potential buyer may have. A Compelling ad copy communicates to the consumer how the company's product or service can solve their problems.
There are some techniques that ad copywriters use:
Compliments: This kind of ad copy works by implying that the people who purchase the product are smarter or better than those who don't.
Cost saving: When writing a cost-saving copy, you emphasize how investing in the product or service can save the consumer money in the long term.
Discount pricing: Offering deals like "buy one, get one", or discounts like "half of the regular price" can encourage potential buyers to make the purchase.
Free trials: If you're selling a service, an ad copy that promotes a free trial can attract your potential leads to sign up.
Influencer: Depending on the budget you're working with, you might write an ad copy communicating that influencers love your product or service.
Options: In this kind of ad copy, you show that your product offers more customization and control for the consumer than a competitor's products.
Scarcity: This kind of ad copy updates the viewer on how many of the items you have in stock, showing them that if they wait too long to purchase, they may miss out.
Feedback: Ad copy that includes feedback shows how other customers have enjoyed your product and communicates value to the consumer.
Time savings: When writing a copy of this sort, you focus on demonstrating to the customer how investing in your product or service can save them time.
Importance
An ad copy is created to inform potential and loyal customers about a product, service, or event. Its task is also to influence the addressee's consciousness and convince them to purchase from a particular manufacturer.
What is the end goal? What do you want the searcher to do after reading your ad? The best ad copy includes a call-to-action that prompts the reader to take the next step, whether that's clicking to find out more or to buy a product straightaway.
Understanding your audience
Look from the searcher's perspective: What would stop you from clicking on an ad, visiting a landing page, submitting a form on the page, or making a purchase?
At every stage, you should include the information potential customers need to make an informed decision. That is why keep it as clear and concise as possible. You should also use related keyword terms and write ad copy variations to address different objections. Any ad copy should remove barriers to conversion or purchase. Don't think that a searcher knows what to do next or what you want them to do.
Crafting headlines and hooks
Humans are bombarded with advertisements almost every minute of every day. This makes attention-grabbing headlines vital to ad copy success. So, while creating your killer headline, consider these key tips:
Focus on benefits: You should show the user that you solve their problem or help them achieve their goals. Advertise a solution to a problem that relates to your product or services.
Use keywords: An ad headline needs to be direct. Connect users' search intent to your headline to show them they are in the right place.
Be clear and brief: Headlines should convey the value in as few words as possible. Make sure the headlines are short and to the point.
The headline is the most important part of your ad, most users will only read your ad title to form an impression and decide if they want to learn more. You only have a few seconds to gain the attention of the user.
Highlighting benefits and USP
Your potential customers want to know everything there is to know about your products and services to determine if they're a good fit for them.
Thus, you should draw attention to your unique selling points (USPs) and the features and benefits that make you stand out from the competition.
Ultimately, answer the question, "Why should people choose your business?" Your ad copy should convincingly demonstrate why you're better than the competition and have proof points to back up any information you share.
Using persuasive language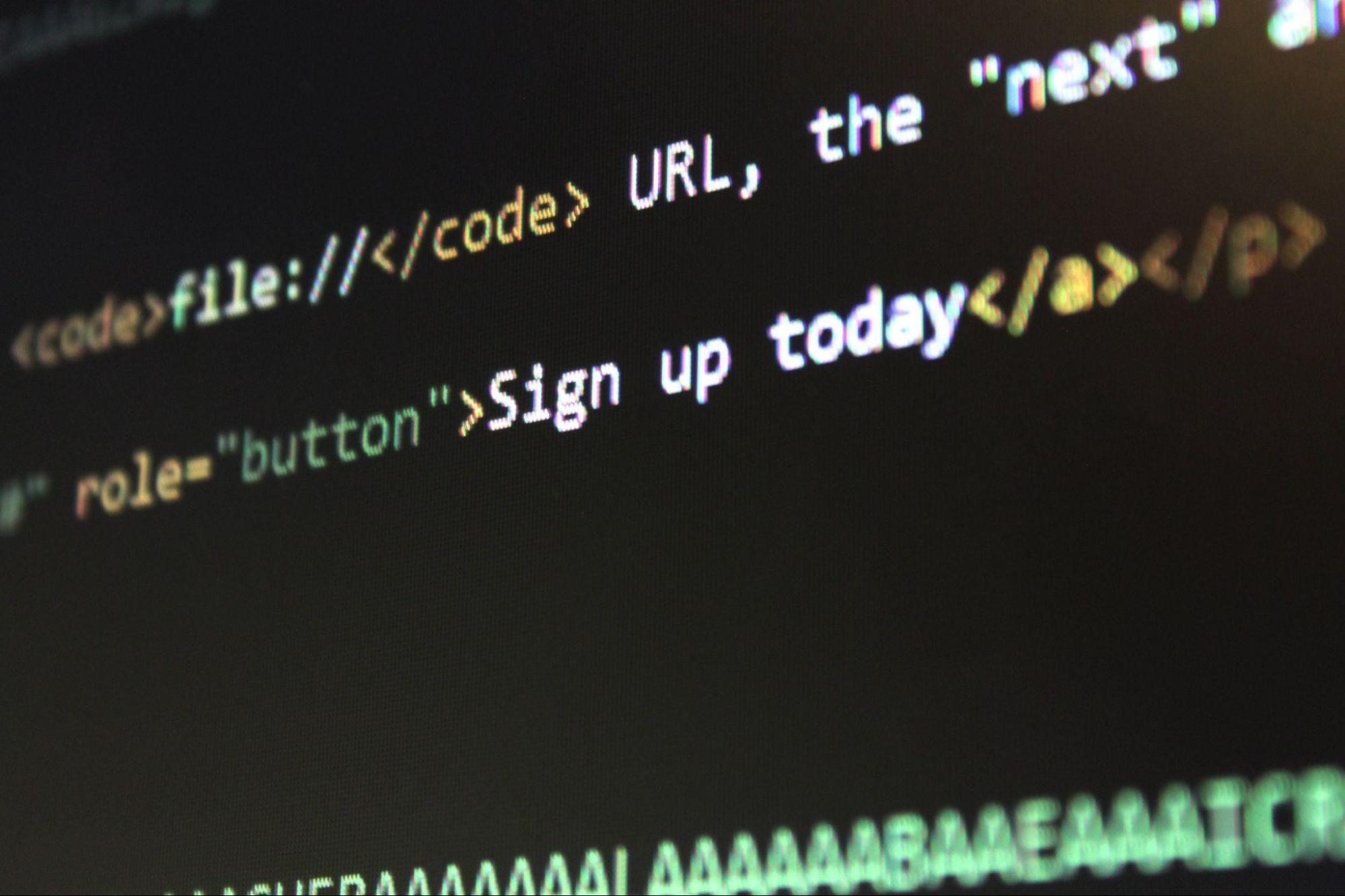 Photo by Pixabay
Action verbs make people want to take action, and you should use them throughout your ad copy and CTA to tell potential customers what to expect and what steps to take. For example, when you create an advertisement, you invite the audience to do something. The ultimate goal might be for them to visit your website, buy a product, contact the business, or complete a form.
Spell it out using simple, straightforward language. If you want them to download something, add that to your copy. For example, Download now. If you want them to register, tell them. The best ad copy uses strong action verbs to compel people to act.
Avoiding common mistakes
1. Using empty words
In any text, you can find empty words – words that do not carry any meaning and only serve to fill the space. Such text is hard to perceive, and therefore you can do without them. Empty words are quite easy to identify in a text because they can be removed without a loss of meaning.
2. Inconclusive assessment
It's worth keeping in mind that subjectivity renders an assessment unconvincing. Try replacing it with a fact, this way an ad copy would look more compelling, and the facts would help the reader to draw their own conclusions about the benefits of a product or service.
3. Cliches
Cliches are stable phrases that are often found in similar texts. Some cliches only add extra words to the text, while bringing not much meaning. Others generalize the meaning and introduce ambiguity. Try to avoid cliched phrases, your ad copy should be clear as possible and call for certain actions.
4. Many terms
The text overloaded with terms is just hard to read. Simplify phrases, words, and constructions. Replace a term with words that explain it.
Testing and iterating
When creating advertisements, you may come up with many different headlines and ways to say the same things. Additionally, you may have a few different CTAs you can't choose between. The best way to determine the most effective advertising copy is to test it.
A/B testing your ads is a great way to stay flexible and understand what elements of an ad copy need improvement, what is the most effective, and if your ads work. Consider using different word combinations in separate ads to see which copy is more effective. Using two different headlines or body copy to compare ad designs.
With A/B testing, you can slowly improve your ad copy over time by gauging data and performance in real time and throughout the test. Once the test is complete, you'll know which version drove the most clicks or conversions to help you make informed decisions about your copy.
Final thoughts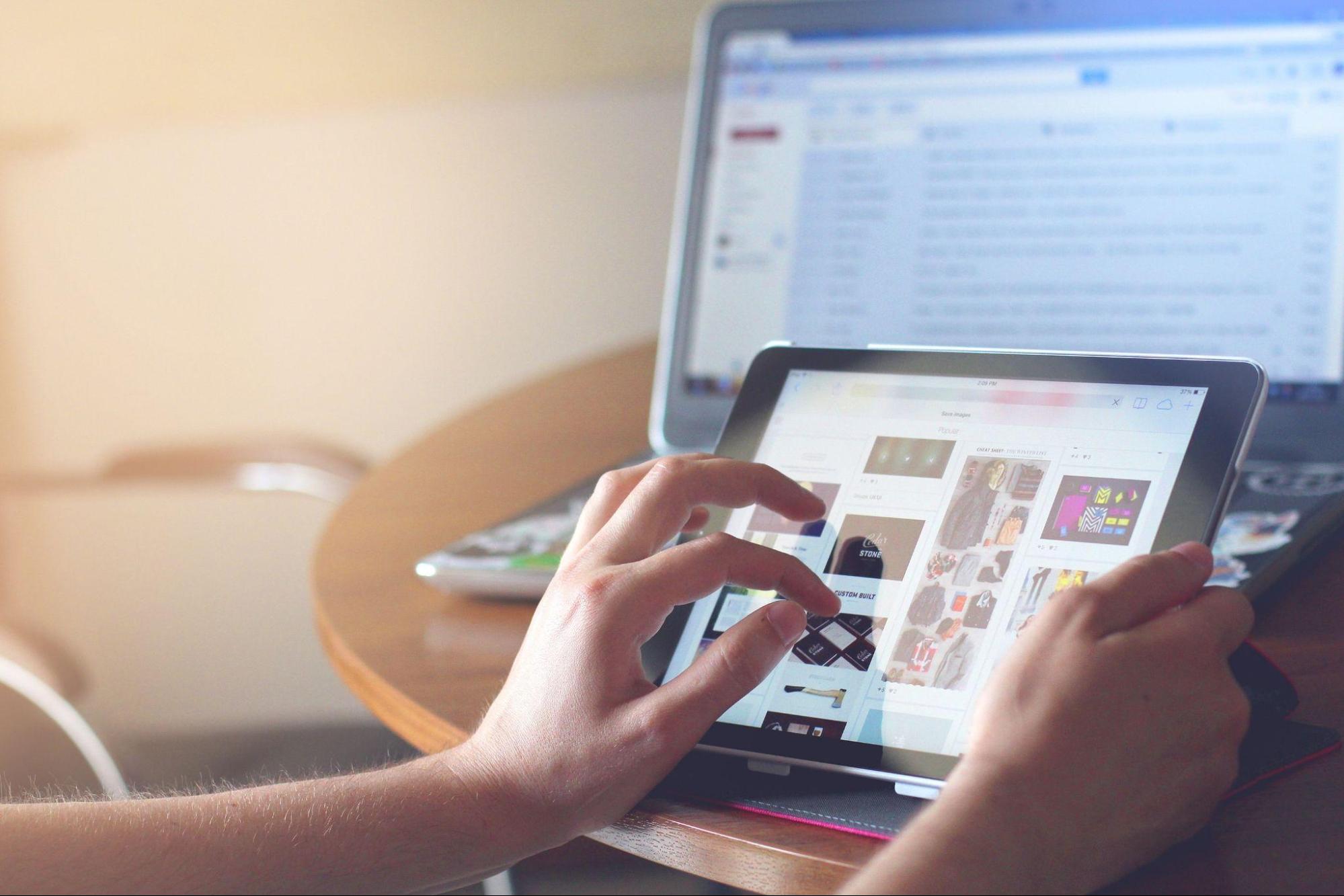 Photo by Pixabay
An Ad copy is more complicated than it might seem and has a much bigger impact than most people think. You need to focus on the message you are trying to communicate, and the intention of a user, and capture their attention as quickly as possible.
An ad copy is more than just words, it's a complex process. Keep it clear, concise, and persuasive to create effective ads. Whether you are producing digital advertising for the first time or have experience with these campaigns, keep in mind all of our recommendations. If you pay attention to your ad copy and take steps to optimize them, you can anticipate more leads and conversions from advertising on any platform.