In 2023, social networks are ready to be ruled by Gen Z! In partnership with WGSN (trend forecasting), Instagram surveyed Gen Z users across the United States and  the findings provide powerful insights. After all, Gen Z is this generation that sets trends and absorbs an endless stream of content. What will help companies and personal brands to advance this year? Read this article.
Be faster! Use AI
Artificial intelligence continues to set trends in 2023.
Remember Musical.ly? It existed well before TikTok but Back then, no one believed in the format of short videos. Everyone was saying that this was a step back. However, now the bloggers who filmed in Musical.ly are earning  millions of dollars a month. And those who were sceptical about it are losing out.
Now is the time when neural networks are gaining momentum, as short videos  once were. Some scoff at  neural networks saying they are nonsense, and some  are  already testing AI in their projects and saving time and budgets. And it looks like the latter are more likely to succeed. 
Artificial intelligence will help you create unique content:
Try generating a content plan in ChatGPT
Text in Retext.AI
And create unique images in Midjorney.
Firstly, neural networks will save you a huge amount of time.
Secondly, you will receive unique content that will help you stand out from the competition. And in 2023, this is very important, because social media users are already overwhelmed with content of similar kind.
Fast content – sells fast
The popularity of short videos is only growing. Why? Because it's moving fast. It is quickly created, quickly viewed and a decision is quickly made (to buy a product/ service, subscribe, like, etc.). And in the modern world it matters a great deal. The pace of modern life means most people don't have the time  to watch long videos or read lengthy articles. Content consumption these days  often happens during a lunch break, while stuck in traffic, or before going to bed.
But short videos have also undergone changes. It is no longer enough to take a video from the stock, write a text to go with it and post it online. Users are tired of reading, they want to  receive information here and now. So we're buying sound equipment, studio lighting and a good camera (a smartphone will do, too).
What it takes for  a video  to be on trend:
Pay attention to the aesthetic qualities of your video. Make sure the background matches  the line of business the company or expert operates in. Good lighting and video quality are, naturally, essential.
Voiceover. Less text, more voice. Aim for the best audio quality on your videos.
Provide Information straightaway. Don't force users to go to the profile, follow the link in the description, or search for the necessary information in the pinned stories, as it  will only alienate your potential subscribers.
Dynamics. Dynamic videos gain more views. Show, don't tell.
Use viral audio tracks and sounds. This way  your video will be in the section with popular sound, and the chances of getting into the recommendations will be better.
Microblogs inspire more trust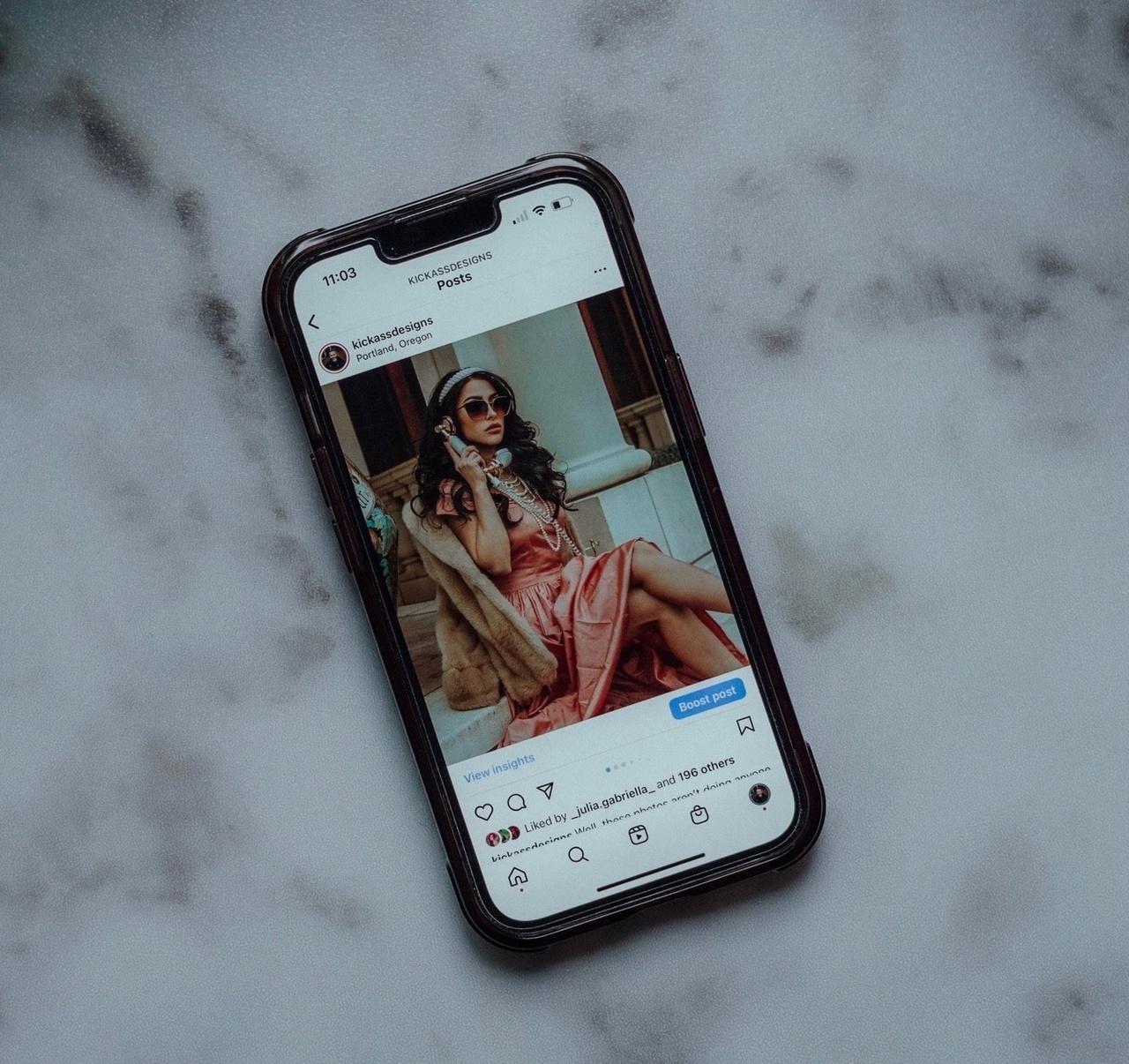 Photo by Lance Reis
Since macrobloggers have huge numbers of subscribers, it is difficult for them to interact with everyone. Microinfluencers, on the other hand, have a smaller audience, but higher levels of engagement. This is because the credibility of a small blog is higher. It creates the feeling of a friend who is watching you. And you trust your friends. And follow their advice.
If there is a charismatic employee in your company, then their time has come. It will be easier to promote goods/services through this person.
Multiplatforms
Go where your customers are, or better yet, get there first and open the store. 
Multiplatform is what every brand needs. Modern buyers analyze social networks before buying. And if your brand does not appear in the social network which your potential customers use, you will lose a client.
What social networks are relevant now:
TikTok continues to break download records, and as of 2022, it hit 1 billion monthly active users. If you're a B2C business looking to target a younger demographic, you should be marketing your brand on TikTok. TikTok's most active demographic is females ages 10-29. 
Facebook allows you to raise brand awareness, nurture followers, increase sales, and generate leads. Facebook's robust advertising platform also provides the opportunity for your business to talk directly with your buyer personas through customized and targeted ads.
A great platform for long videos/podcasts/production shows, as well as for short videos. It's one of the best places for B2C and B2B businesses to place video ads or interactive ads. YouTube is also considered the second-largest search engine after Google. If yours is a business that can produce video content, it's time to start sharing that content. 
Instagram is also one of the greatest advertising platforms, although many of its advertisements are coordinated in conjunction with Facebook advertising efforts.
If you're a B2C company or if your brand has strong visuals, Instagram is the platform for you. Instagram stories, reels, livestreams, and shops are all effective tools businesses should utilise on the platform. 
The social media platform Pinterest is a visual-driven search engine that serves as a place for inspiration and productivity. Pinterest users aren't only receptive to branded content, but they find it valuable and search it out. If you're a B2C company with products or services that can help users discover and achieve their dreams, you should be on Pinterest.
If you're a B2C company looking to reach young buyer personas, we highly recommend using Snapchat to do so. Snapchat is especially popular with brands that frequently host large events for younger generations or hold contests that younger demographics are likely to jump on board with.
Personalised ads on social media
Paid advertising works, and it is for this reason that more than half of the companies plan to increase their advertising budget on social networks. However, not everything is so simple.
Personalization is a trend in SMM 2023. Users no longer want to see the same content as  everyone else. They want customized offers created specifically for them. That is why mentoring is now more appreciated than multimillion-dollar courses.
As for the advertising content, you will have to be creative to increase your visibility and conversions. Use social proof and user-generated content to stand out. It's advisable to focus on creating content that will only be available for a limited time. 
Presence effect and personalization
Regular posting is very important in 2023. It is important for users to see that the brand continues to work and sells its products/services. Therefore, you need to constantly post content in order to be visible.
The study reports that social media posting has increased by 36% compared to last year. In order not to get lost, you need to come up with new ideas, adapt to algorithms and optimize materials for social networks. So the effect of presence will be achieved.
Final thoughts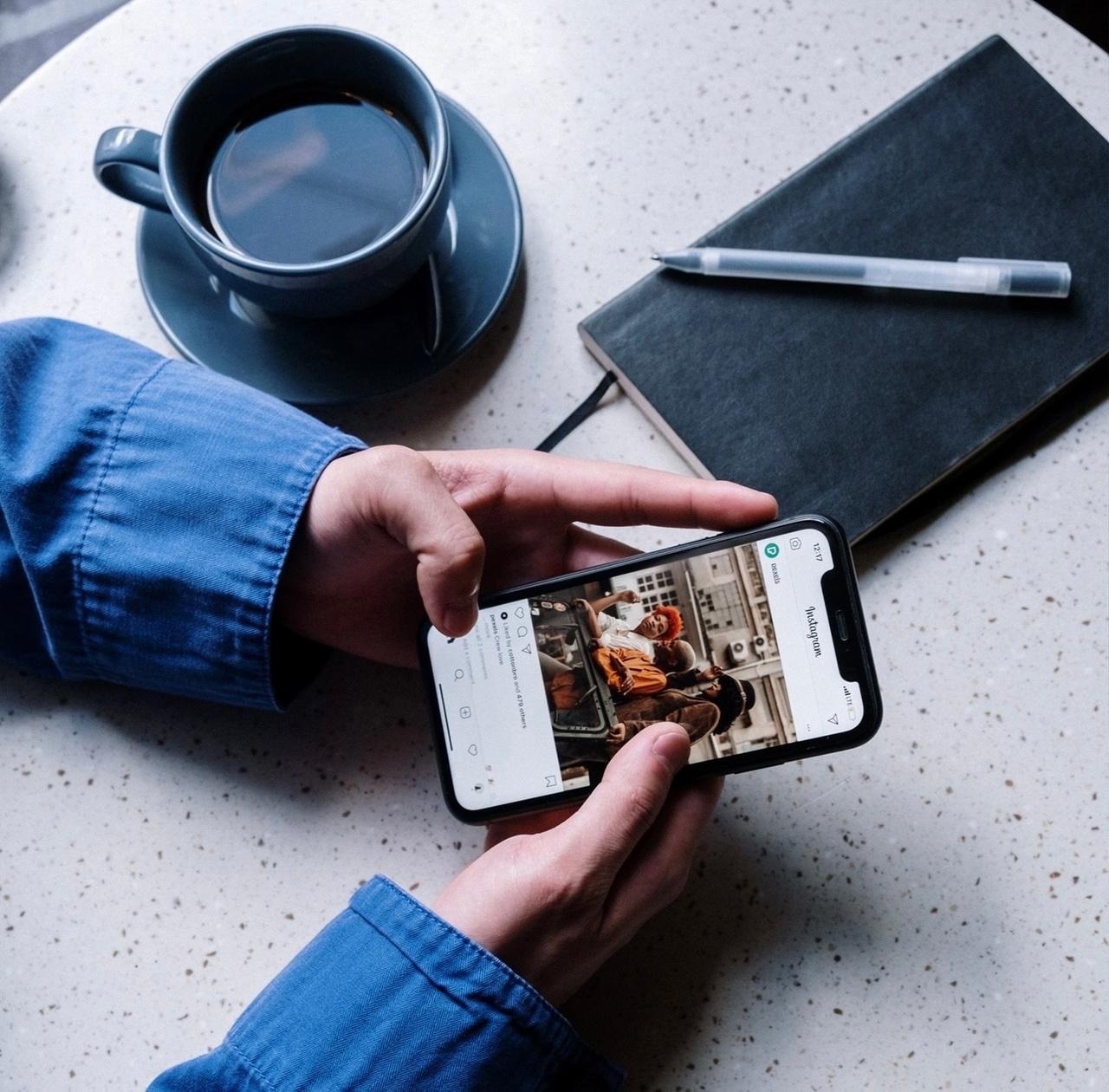 Photo by cottonbro studio
Let's summarize:
Neural networks need to be implemented in your social networks.
Subscribers want to receive information straightaway. Therefore, in short videos we aim to convey information as clearly and succinctly as possible.
Microblogs are also a blog, and it is monetized. You need to be present in all social networks that have your target audience.
It is not only possible but necessary to attract customers with personalised advertising. Make them a unique offer that was created just for them.
You need to post constantly. This will ensure an onlinepresence and personalization effect.
It's time to get started!