Free webinar
How to maximize your search performance with Smart Bidding?
PromoNavi & Google
You will find the answers
Tuesday, May 18, 12:00 pm EST / 18:00 pm GMT
These are the results Google sees with the clients which have switched to Smart Campaigns:
Increase in conversion value when moving from manual bidding to Target ROAS
Increase in conversion value when moving from Target CPA to Target ROAS
We want to help you recreate their success!
This is why we asked our partners from Google to conduct a Smart Campaigns webinar for our customers and we are happy to invite you
The key questions covered on the webinar
What is Smart Bidding in Google Ads and how it works exactly
Why manual bidding is no longer effective in Google Ads
How to choose the most effective Smart Bidding strategy
And how to evaluate results of automated strategies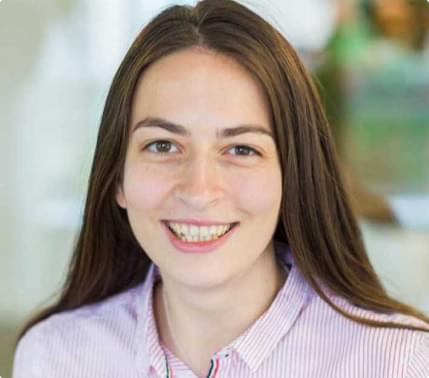 Speaker:
Odolena Kostova, Account Manager at Google working with partners across Europe, Middle East and Africa.
"My role involves collaborating with Google partners on the design and enhancement of ads solutions to suit the needs of small and medium sized businesses. I have more than seven years of experience with marketing, PPC advertising and sales. Check my YouTube channel (Odolena Kostova)."
Haven't signed up yet? Hurry up as the slots are limited!